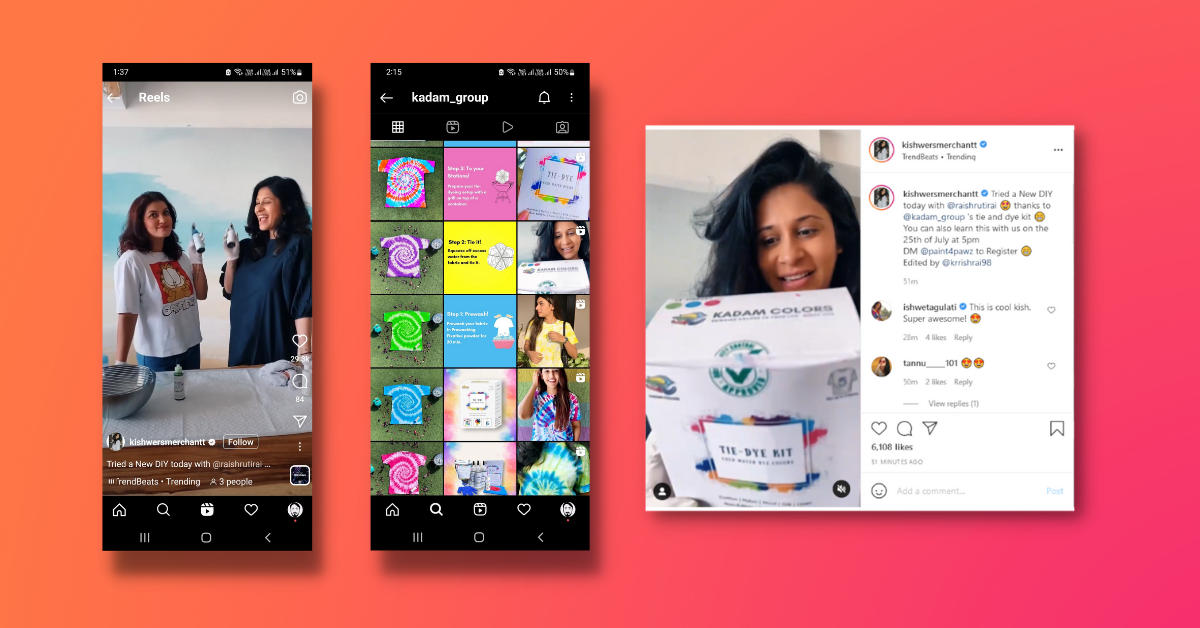 You know you have succeeded when your customers make videos about you!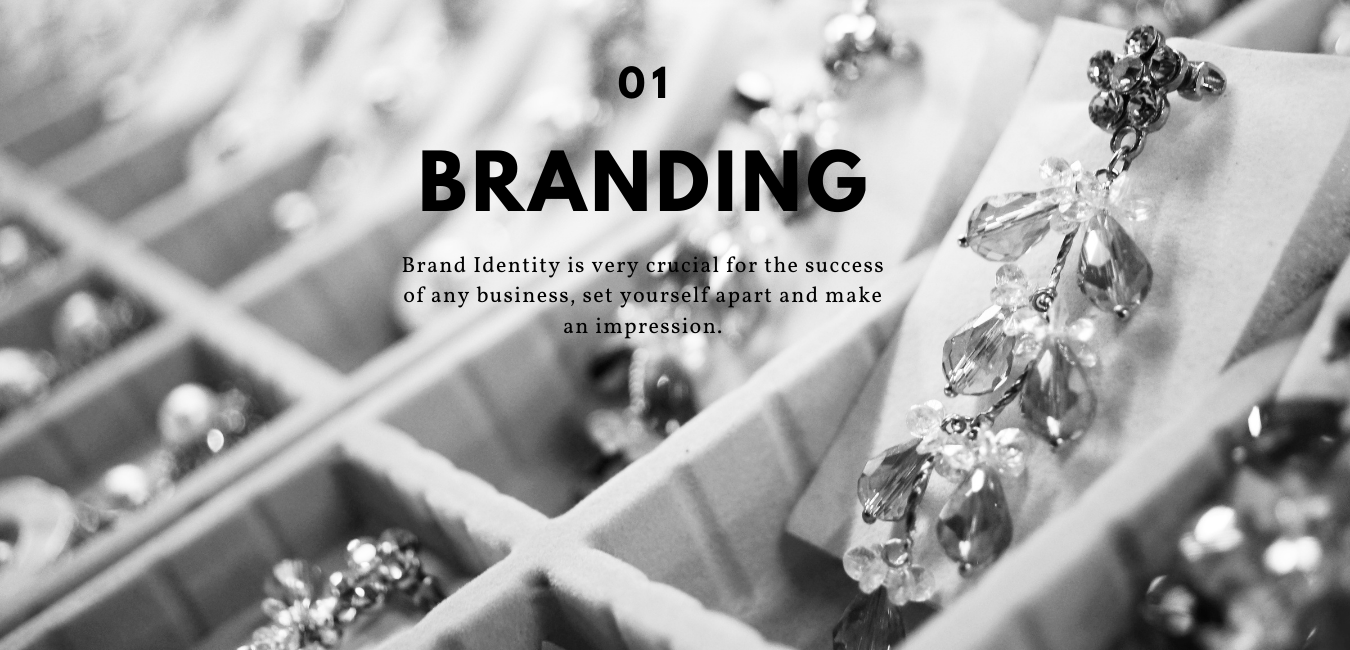 The Client FASHKA : An online jewelry boutique, based in Ahmadabad with shop hosted by Shopify. The Problem Sales stop as soon as the advertisements stop, also the cost per sale was incredibly high. Observations Inconsistent Branding, missing tag line, unfocused advertisements. The work The first thing I did was work on Branding. I talked to...
Read more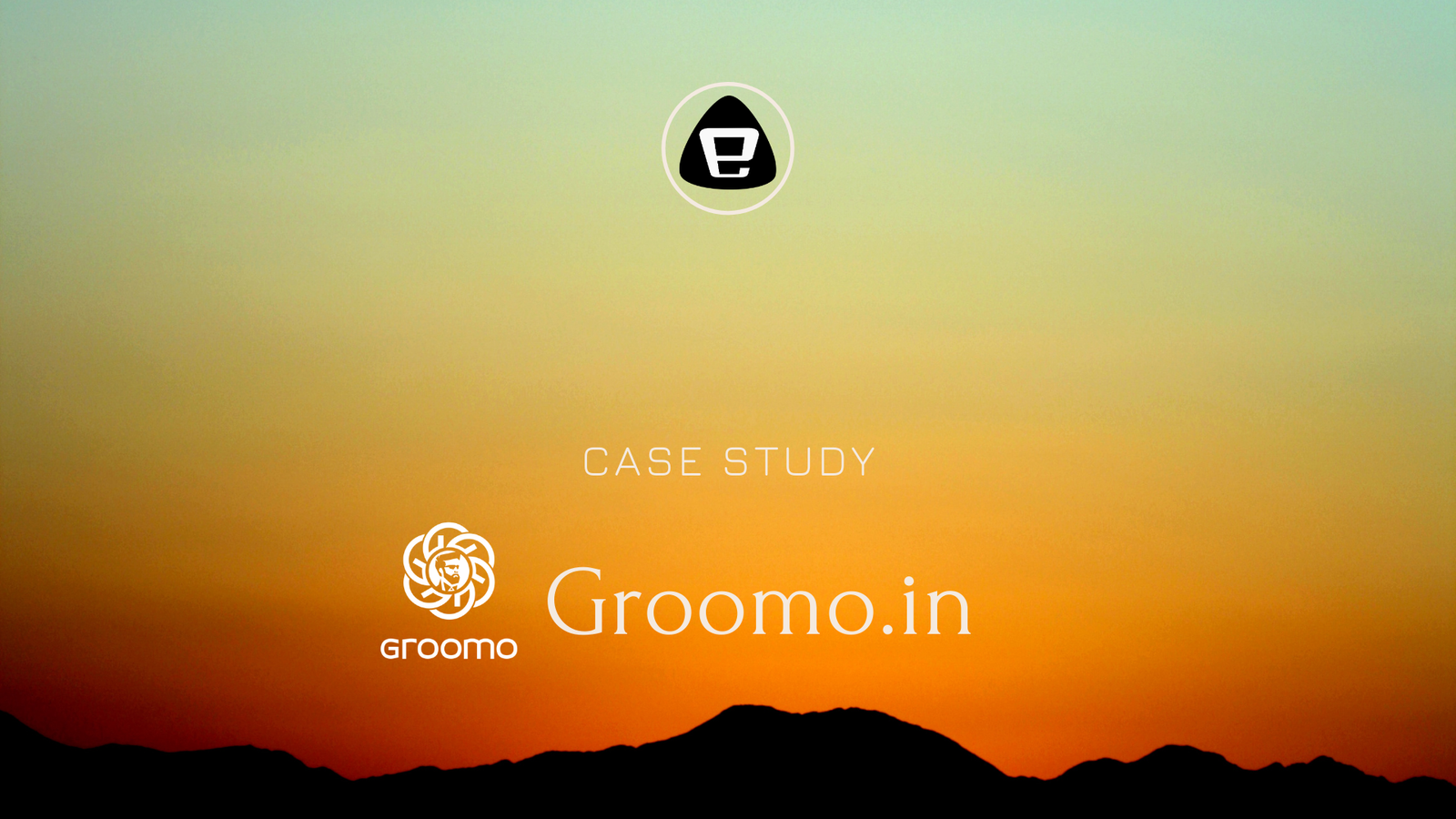 A brief insight on how Epoch Web Integration helped Groomo.in with its launch campaign and brand identity.