Social media posts can help your business gain brand popularity and engage new and regular customers alike. To do that you need to create beautiful attractive posts and videos to be competitive and maintain brand standards. I will help you with adding creativity to your posts based on your requirements, Take a look at examples of work I have done for my recent clients that have achieved success.
I help create the social persona for your business with help of premium images, videos and unique post ideas exactly as you envision.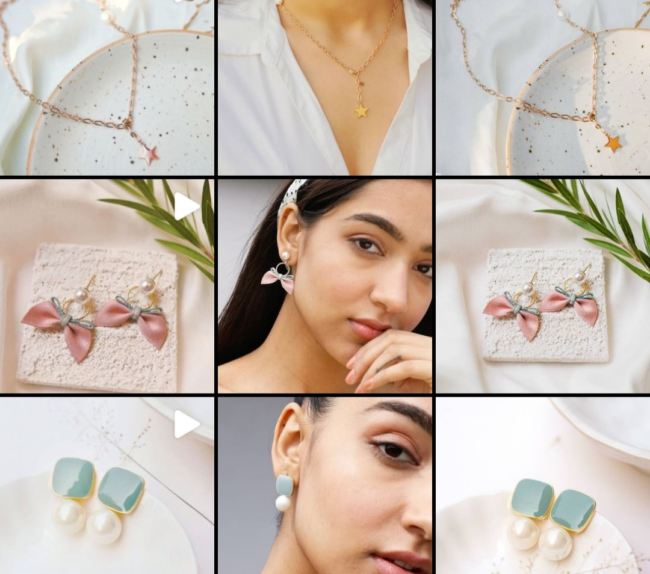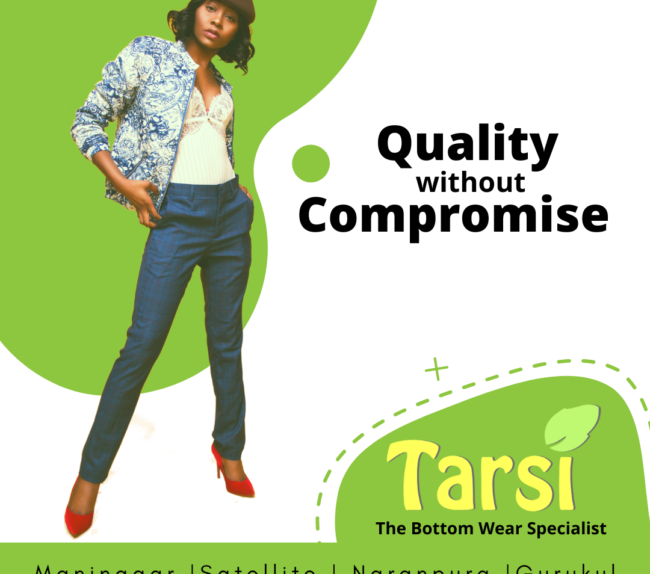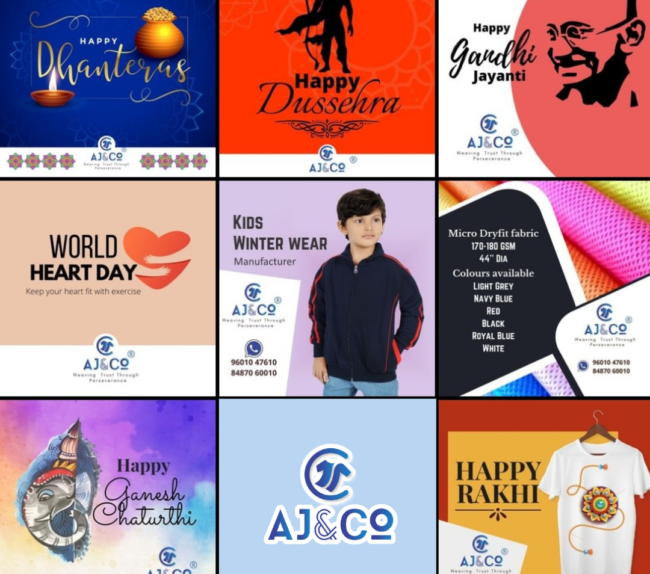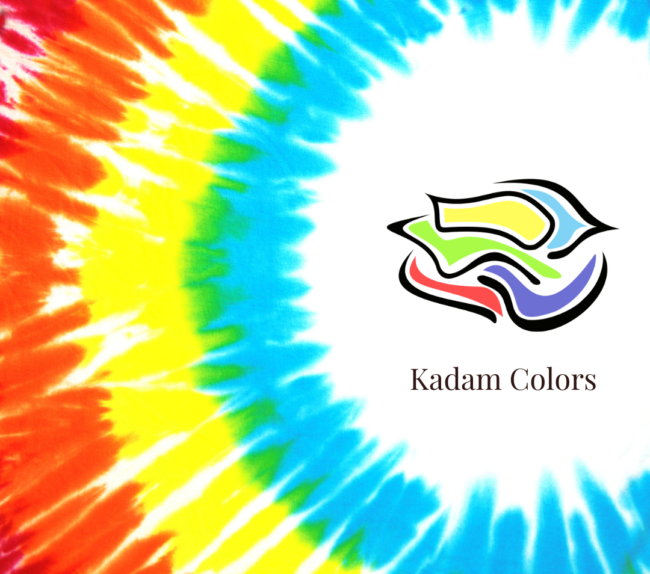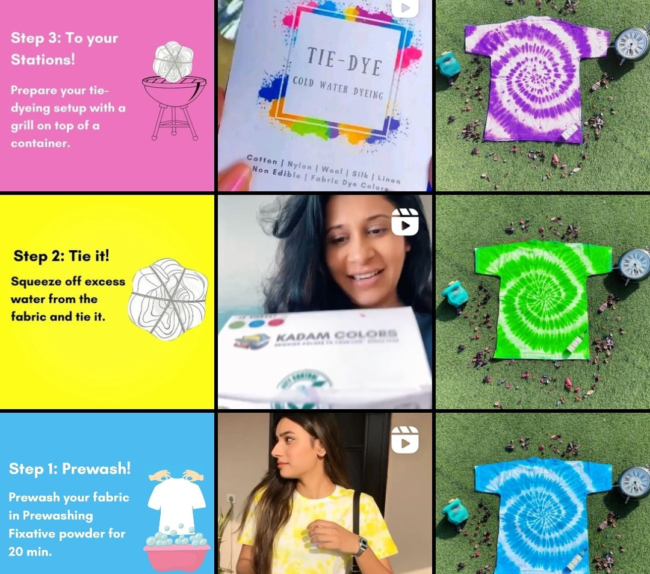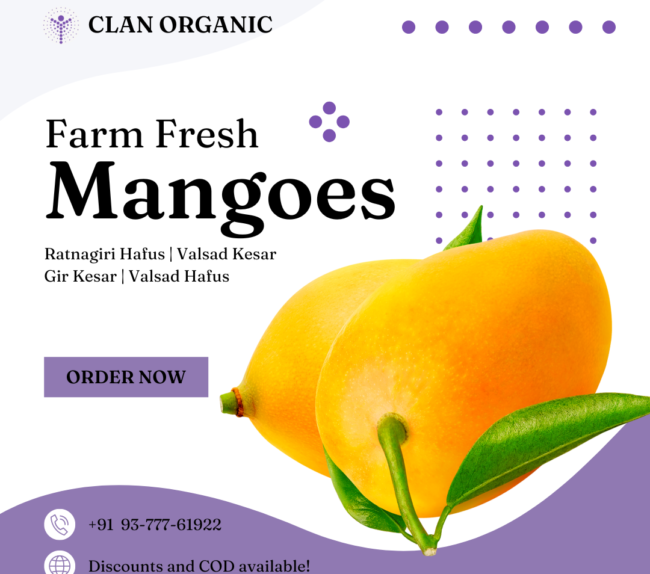 Services I provide
Create unique posts using premium images and graphics.
Manage social media calendar.
Posting on all platforms with text content and hashtags to go with.
Features
Creating posts using your brand colors and theme.
Using licensed premium images and graphics.
Quick turn around on regular posts.
Blending your product or services USP into the content for witty yet meaningful posts.
Keeping up with trends for maximum exposure.
Make your social media post effective
Randomly posting all you can and just leaving it, hoping that Instagram or Facebook will do the rest is suicide. I have observed on many occasions, how businesses fail to leverage their hard work, on account of unplanned social media posting.
Sometimes, even if posts look terrible they might succeed, depending on the audience they cater to. For example, people above the age group of 35 like to read more, they pay attention to text and reasoning in comparison to graphics. They like facts and want to be treated honestly. Younger crowd gravitate towards entertainment, what's trending in music, fashion and in their age group circle.
Obviously, there is lot more to this than few simple observations, All the balance comes from observing your audience and getting your message the way your clients understand and relate to.
I will listen to you and provide what you need to accomplish how you want to be represented on social media.

Sanjog Pandya
Connect with me to find out how I can help you leverage your social media posts on various social media platforms.
Let's talk
Call me : +91 6353125181.
Google MyBusiness : Epoch Web Integration .
Mail: hello.epoch@outlook.com
DM Facebook : @epochwebintegration
DM Instagram : @Epochwebintegration