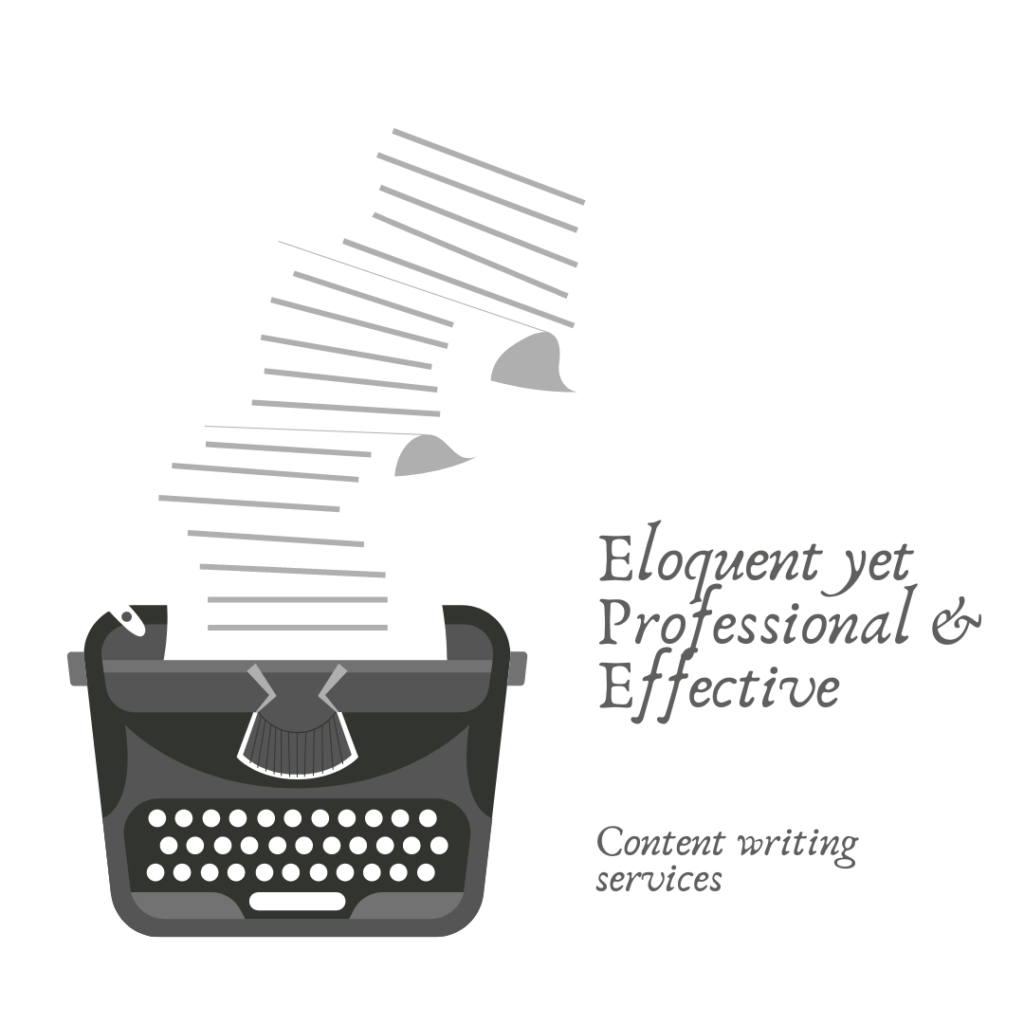 As a digital marketeer, content has always been my strongest suit. I write with focused intent to achieve the desired effect. Many years of experience has taught me how to write content in most natural and coherent manner, to effectively send the message in the way your business's target audience understands.
Started since 2006, I have written many articles, blogs, product descriptions, website content, branding content, personal portfolio, professional profiles on various social media. Also, I've had great success writing "the money maker" headings and descriptions for advertisements on both Google and Facebook.
Content writing services I provide
Blog writing.
Article writing
Social media profile content.
Social Media post content.
Brochure and Flyer content
Professional Emails
Technical writing.
Website Content.
Product manual.
Product descriptions and reviews.
How to's for services, products and FAQs.
Email Marketing
Pricing
For articles and blogs the price is 1.50 / per word, the client must
provide reference article, number of words, and Title for the article
or blog.
Rs 40 for social media post text and hash tags, Starting from Rs. 250 for Images or graphics .
The project will be submitted withing 24 hours of acceptance after all the requirements are met.
.
Features
The content will be free of all errors and checked thoroughly before submission.
All the content provided by me will free of plagiarism.
The context, material and subject matter will always be thoroughly researched from trusted sources.
Citation will be provided where necessary.
Sample work links would be provided on request.
What clients say about me
Content marketing and creation for Trikon Telesoft
Sanjog provided content for our business and clients that included website content, blogs and...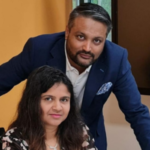 Jigar Shah
"Sanjog provided wordpress server management"
Sanjog has helped me creating wordpress websites with custom modules for real estate businesses....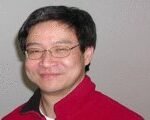 Thomas Wong
" Talented website developer and content writer"
Sanjog has created many many websites for me and provided translation services from French...
Benoit
"Branding, online shop and ad management"
Sanjog sorted out images and skillfully edited them for my website and mananged my...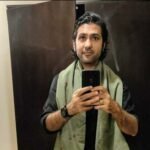 Kartik Tanna
"content marketing and Shopify website design"
Sanjog is very insightful and his experience shows with his content for the products...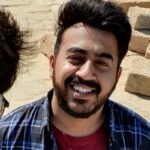 Parthesh Bhatt
"Strategic partner for website development"
Sanjog is a practical problem solver who understands the client's needs and will deliver...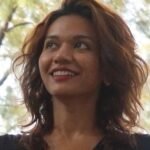 Shanaz Al
"Master of Drupal website and modules development!"
Sanjog is not only a good content writer but possesses expert level technical abilities...
Chris Nelson
"Well designed websites with content"
Sanjog created websites for me in my budget very satisfactorily, he wrote all the...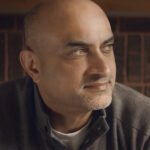 Azhar Laher
" Brilliant marketing strategist and technically adapt"
Sanjog is brilliant ad strategist and has a very sharp business acumen. He has...
Aniq Nurani
Terms of Payments
Payment must be provided in full in advance before the work starts.
Call me : +91 6353125181.
Mail: hello.epoch@outlook.com
DM Facebook : @epochwebintegration
DM Instagram : @Epochwebintegration