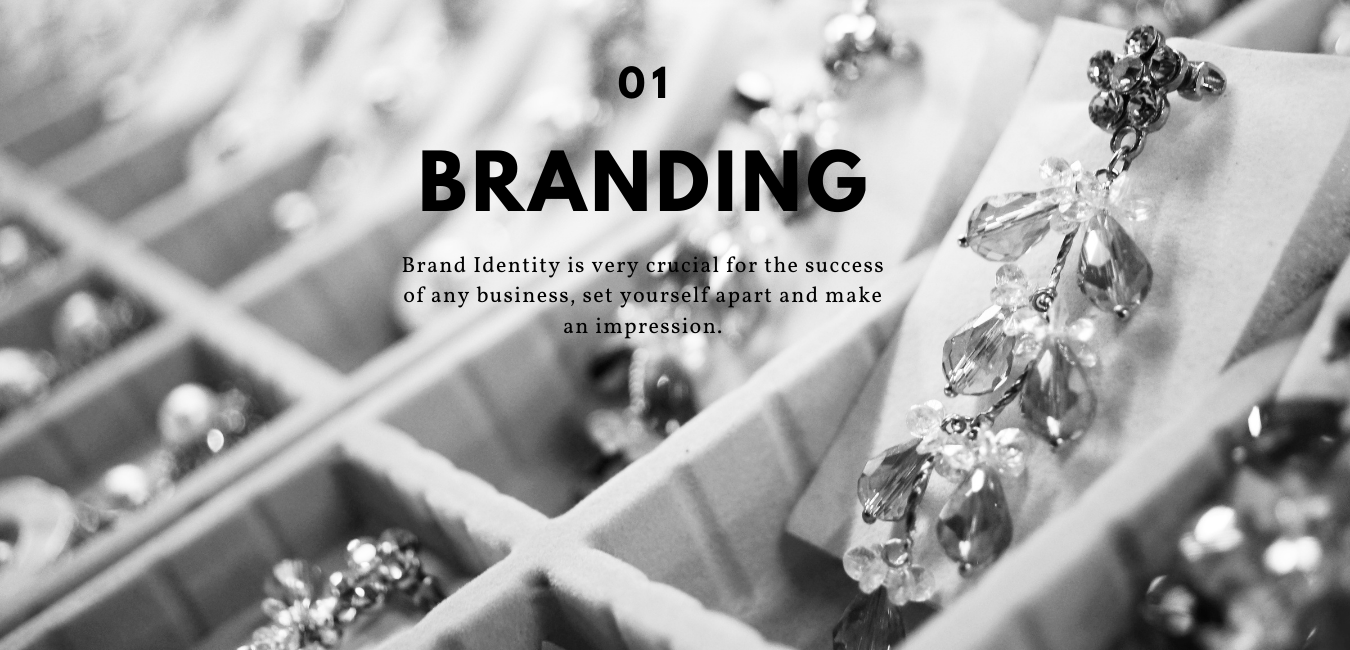 How branding and customer journey helps improve sales.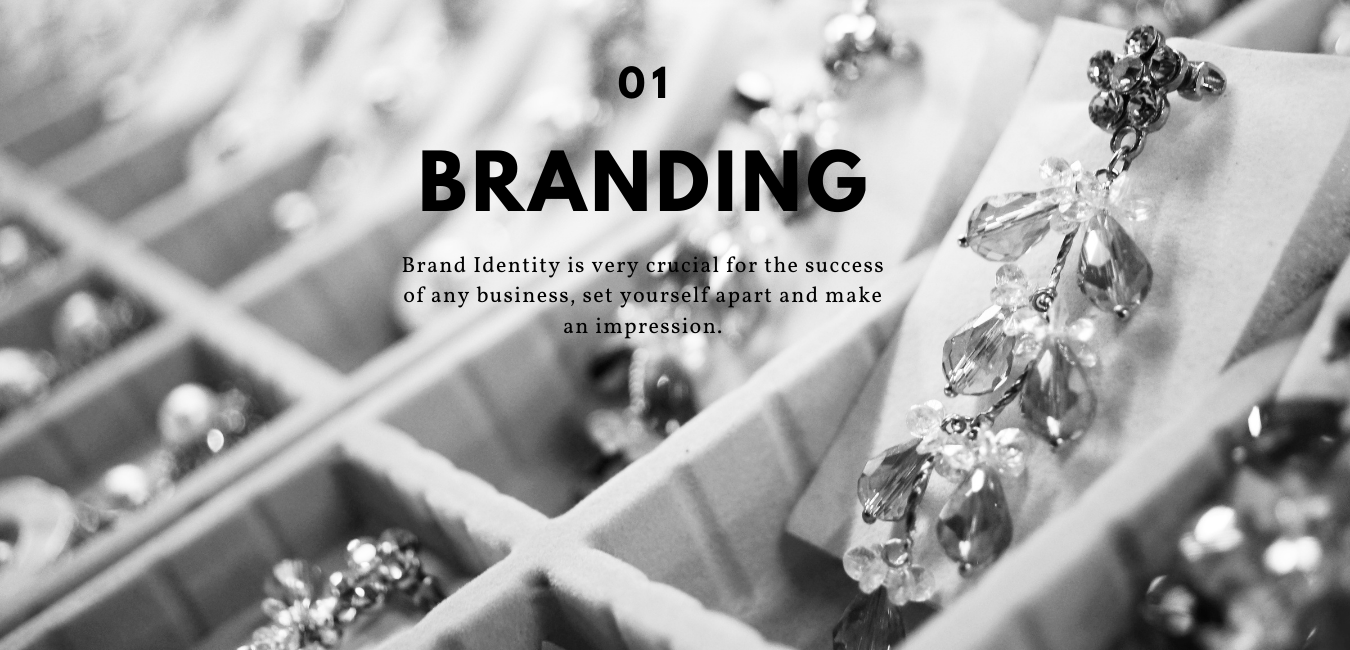 The Client
FASHKA : An online jewelry boutique, based in Ahmadabad with shop hosted by Shopify.
The Problem
Sales stop as soon as the advertisements stop, also the cost per sale was incredibly high.
Observations
Inconsistent Branding, missing tag line, unfocused advertisements.
The work
The first thing I did was work on Branding. I talked to my client about his business FASHKA, while taking notes about the company I identified the USP and started working on the brand identity.
His idea was to offer fashion jewelry that appeals to the people who want to express themselves in a classy but free from pressure to look in certain way to be part of the society.
Starting with the tag line I came up with few ideas and working with my client we selected the best tag line, which came out to be perfect.
You can read the about us I created at https://www.fashka.com/pages/about-fashka
It starts with the the remedy that Fashka offers to it's clients for the problem they face. The about us section is not some glorified content but it represents the personality of the company. It sets up the anchor point for creating a crisp, professional brand identity. I also created a short branding video, which perfectly described Fashka as a brand.
Then, I went to work on the content optimization on the website. Starting from alt-text and descriptions for all the images, meta tags, and product description. I also changed all the images of products and their order to make them more appealing and functional to help people choose the product of their choice.
All the changes to the website were made to improve the customer journey to make it simpler and pleasant experience to shop.
The next step was to create a uniform identity on all social media platforms and planning advertisements and regular posts. After a lot of hard-work and persistence from both my client and I, we were able to finally see progress.
All the hard-work finally paid of and the result was 4x sales improvement in two months, with improvement in organic sales and reduction in advertisement cost by half.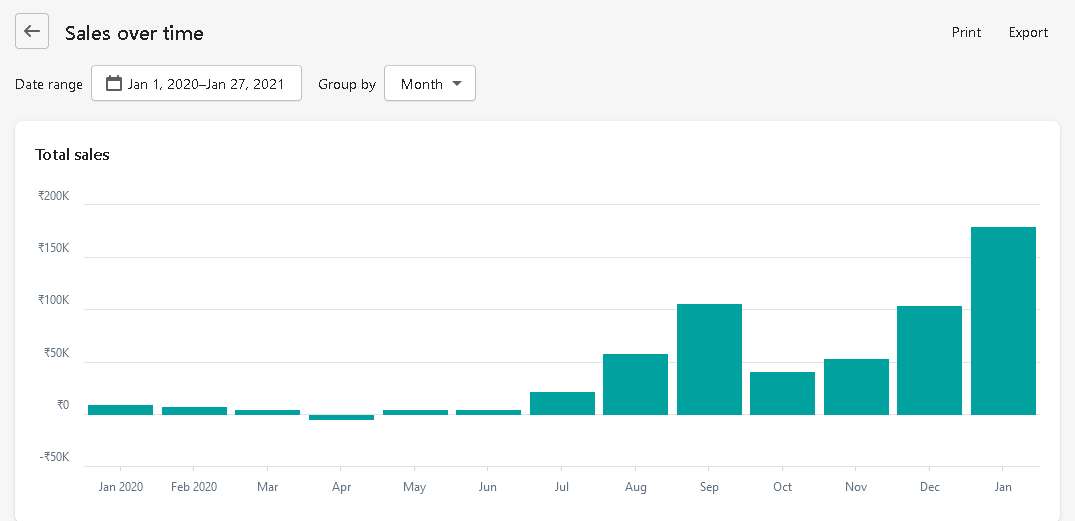 I will gladly share how I achieved results and met all my clients expectations. You can set up an appointment with me or connect with me on whatsApp or email.